Annual PAT testing should be an important part of any electrical safety plan. PAT testing is not only a legal requirement, your insurance policy may be adversely affected without it being in place. A common question we get asked regularly by both business owners and landlords is "Do I really need to do this?" Rather than go through the merits and safety aspects of why PAT testing is important, we now direct them to some examples of items encountered during a routine PAT test across various industries. These examples clearly illustrate our point and why it is a good idea to undertake such work as required.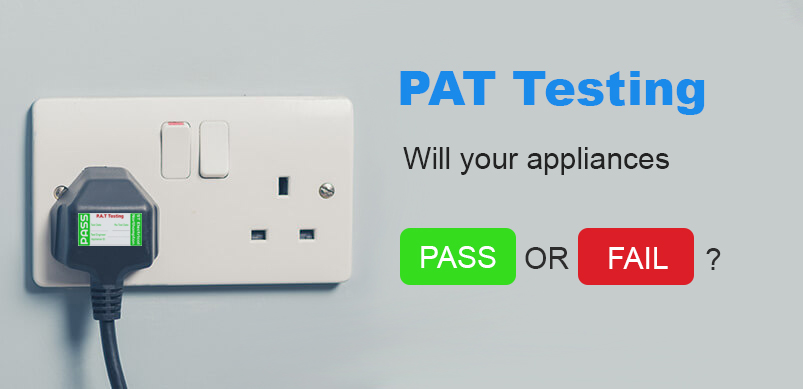 As you can see from some of the pictures, the environment test and examination can be just as important as the visual inspection and electrical test on the appliance.
Schedule your annual PAT test now and don't end up being the next contributor to our online PAT testing "FAIL" gallery!